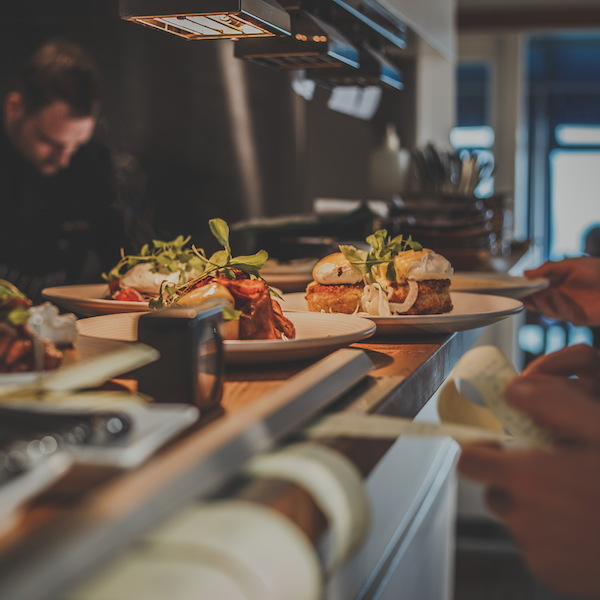 Saturday & Sunday
09:30 – 12:00
From 9.30am until midday on both Saturday & Sunday our 'Weekend Breakfast' menu is available alongside our full a-la-carte daytime offerings. Reservations recommended.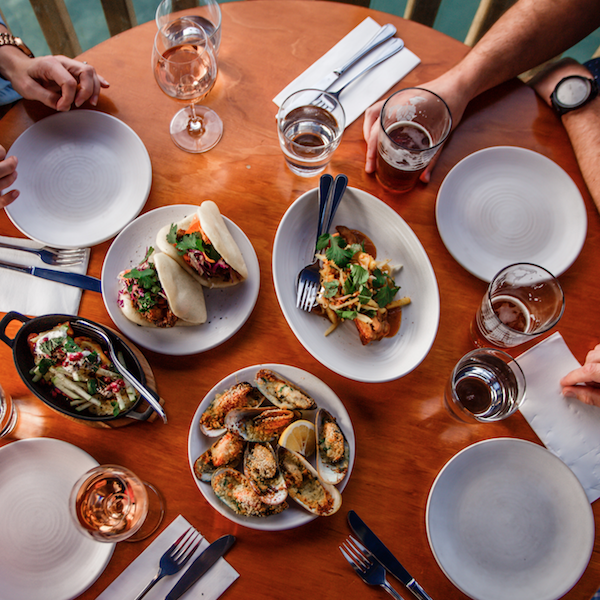 Available 7 days from opening until 16:30 our 'Day Menu' is composed of all day breakfast items, seasonal small plates designed to share as well as larger main dishes.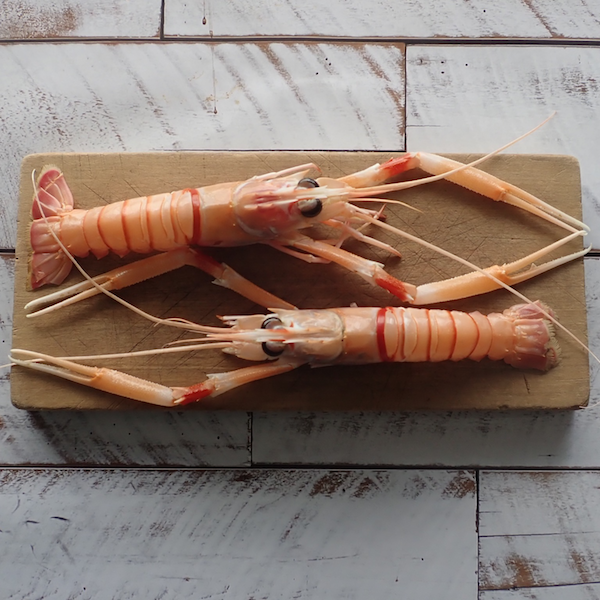 Our 'Taste of the Sea' menu showcases six dishes across three courses all designed to share. With a focus on premium New Zealand seafood, this menu is available for lunch and early dinner reservations.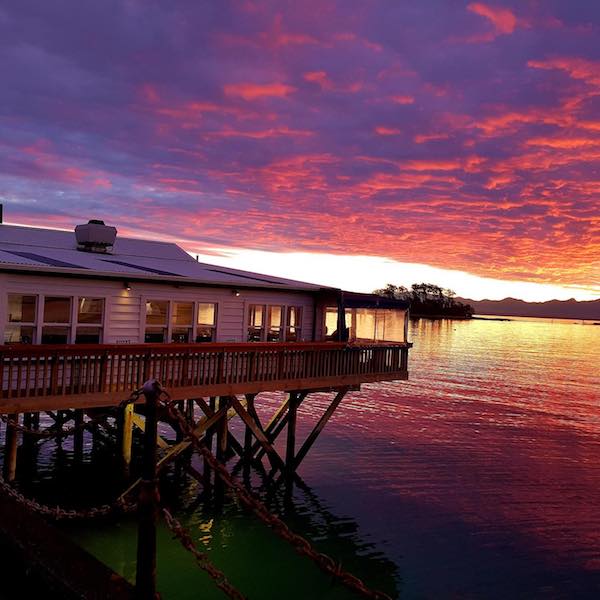 Available 7 nights from 17:00, our A la Carte menu showcases a combination of premium, sustainably sources seafood and traceable meats. Our menu can be enjoyed shared amongst friends or taken individually as entree and mains.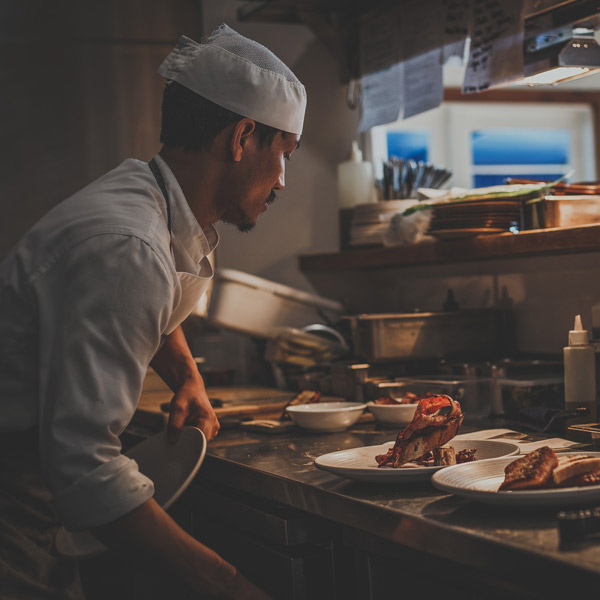 'Trust the Chef' is a selection of seven savoury dishes served across five courses. Especially compiled from today's a la carte selection by the Boat Shed kitchen, this menu is designed to share amongst the table.