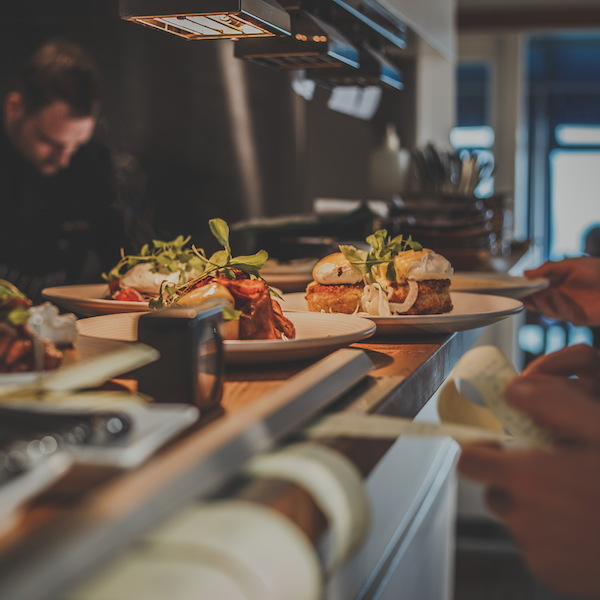 Saturday & Sunday
09:30 – 12:00
Our brunch menu is available from 9.30am until midday on both Saturday & Sunday alongside our full daytime offerings.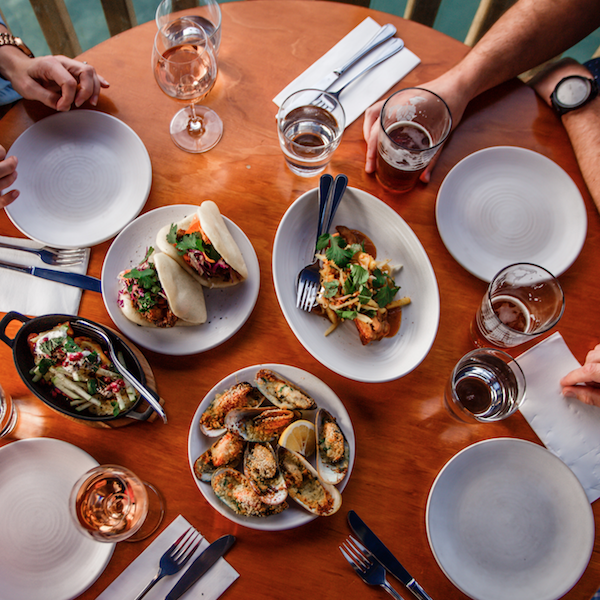 Available 7 days from opening until 16:30 our 'Day Menu' is the perfect way to spend your lunch time on the Nelson waterfront.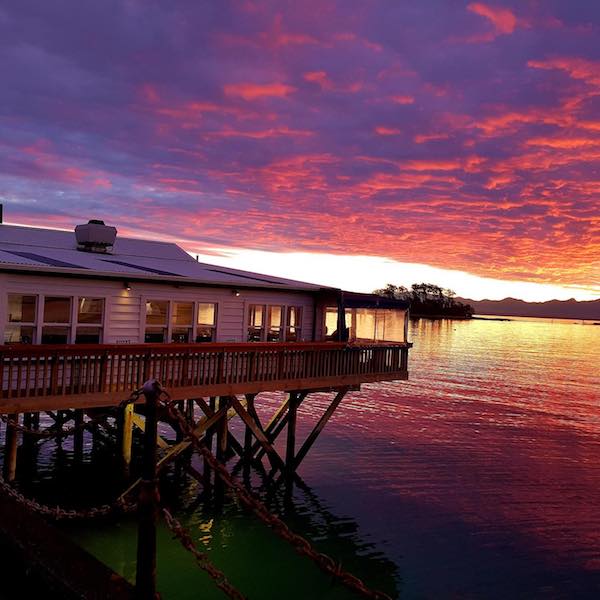 Available 7 nights from 17:00, our A la Carte menu showcases a combination of premium, sustainably sources seafood and traceable meats. Our menu can be enjoyed shared amongst friends or taken individually as entree and mains.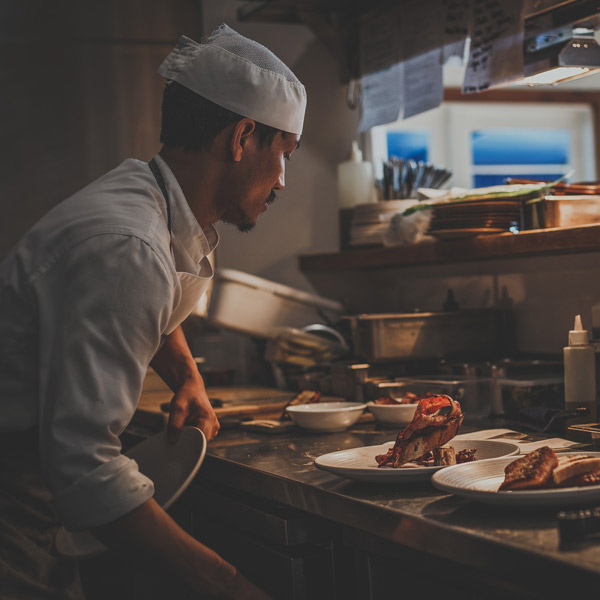 'Trust the Chef' is a selection of seven dishes served across five courses. Especially compiled from today's a la carte selection by the Boat Shed kitchen, this menu is designed to share amongst the table.